Just a few days until Christmas and New Year, therefore, Bowthemes wish you a joyful and peaceful holiday season.
Recent, we have achieved a good result with great Joomla templates and extensions, big number of members and positive feedbacks of customers. We are so grateful to you for all so we would like to give you a very discount code forthis holiday as a "thank you".
With this coupon, you can save 35% OFFon All Joomla Single Products and Membership Plans at Bowthemes.com.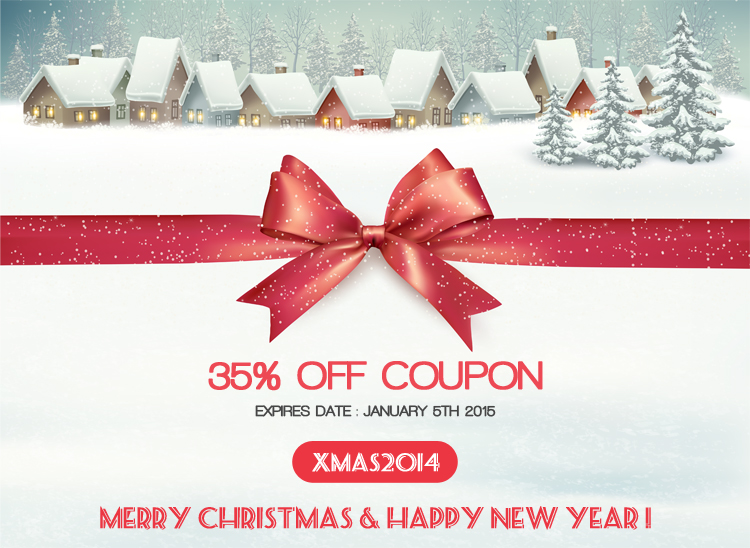 All things you need is to enter the couponcode: xmas2014 when checking out your order.
However, the promotion program is valid until January 5th so why not use it now? Or you miss this the fantastic chance.
Merry Christmas and Happy New year!
May you be blessed with Peace, Love and Joy.