We decided to discount 25% all our membership fee as a gift to every member of BowThemes Club.
Note that this promotion only available before 01/12. Thank you a lot for using our products and services. We will try our best to makes you satisfied!
How to get the coupon? It's simple, just follow these steps:
Important Notice. This coupon for Membership Registration only! Don't apply to single product buyes!
Step 1, The Check out step will resemble the image below. Please enter coupon code : thankyou in to Discount code box and then click Activate botton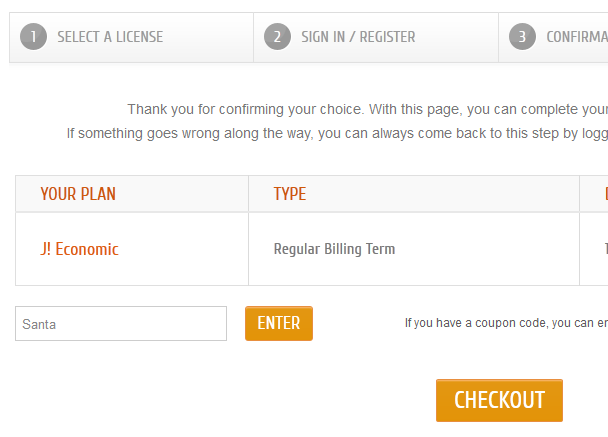 Step 2, If you entered the correct code, you will see the final price of your cart using coupon code like image below :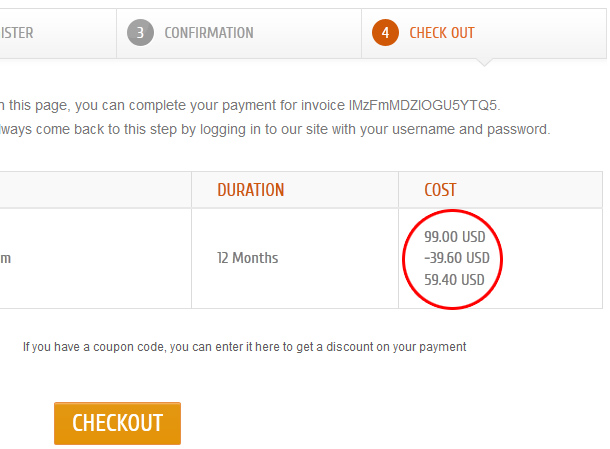 Now enjoy our products!