Just a few days until Christmas and New Year, therefore, Bowthemes wish you a joyful and peaceful holiday season.
Santa is the symbol of joyous giving: "You can't get unless you give". This Christmas season, Bowthemes Team really wants to bring happiness for YOU, our dear member. Please insert coupon code "XMAS2015", this is the only chance to get 35% off all Bowthemes Templates and Extensions, as well as our Membership packages. Remember, this coupon code will lost its magic after midnight 05 January. So please make quick decision!
With this coupon, you can save 35% OFFon All Joomla Single Products and Membership Plans at Bowthemes.com.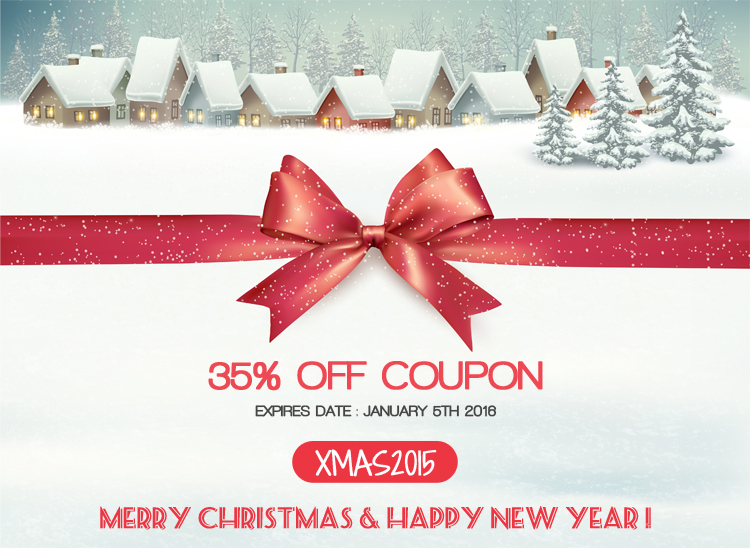 All things you need is to enter the couponcode: xmas2015 when checking out your order.
However, the promotion program is valid until January 5th so why not use it now? Or you miss this the fantastic chance.
Merry Christmas and Happy New year!
May you be blessed with Peace, Love and Joy.