BT Arise is the first free template for Joomla 1.6 and 1.7 of Bow Themes. It comes with five amazing colors and styles. BT Arise presents fresh look for a Joomla site with eye pleasing colors and modules friendly arranged. Whether you need a site for your marketing, consulting, or business targets , BT Arise is still a powerful template to jumpstart dominating the world!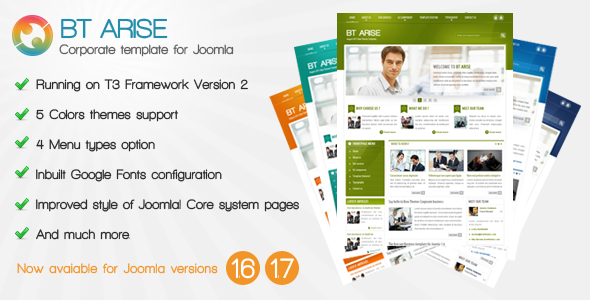 Here are some pre-designed "sections" this mini template comes with, but it is very easy to extend more specific sections if needed:
Top menu system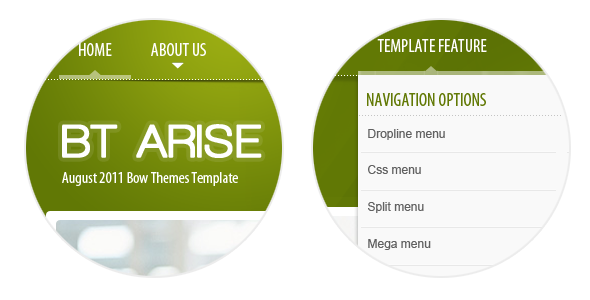 Some custom modules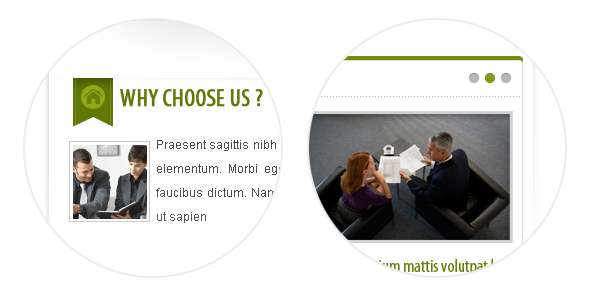 Left modules (Main menu and Featured article)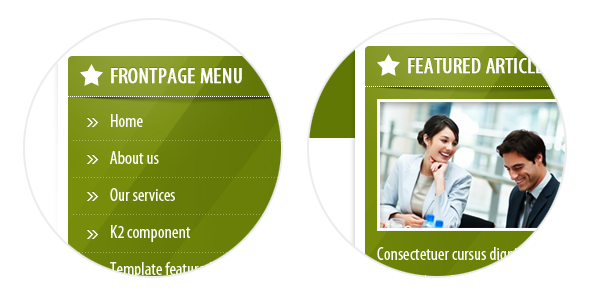 Footer modules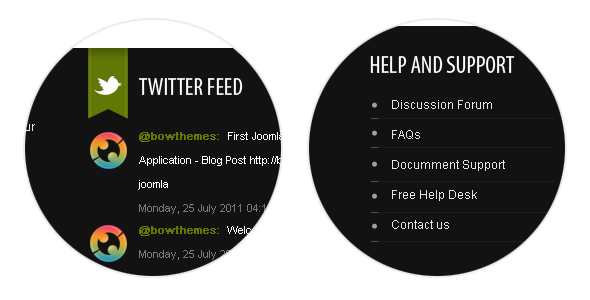 Registration and Sign in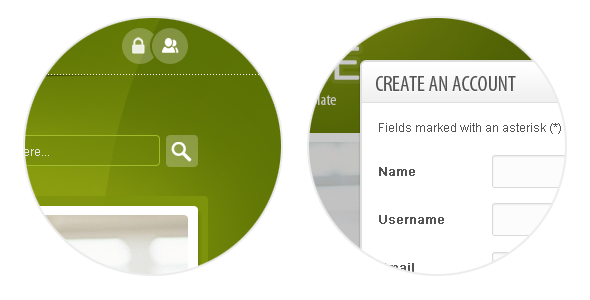 Contact page
Release Schedule
This is our first template and we expect to release the download in the middle of October.